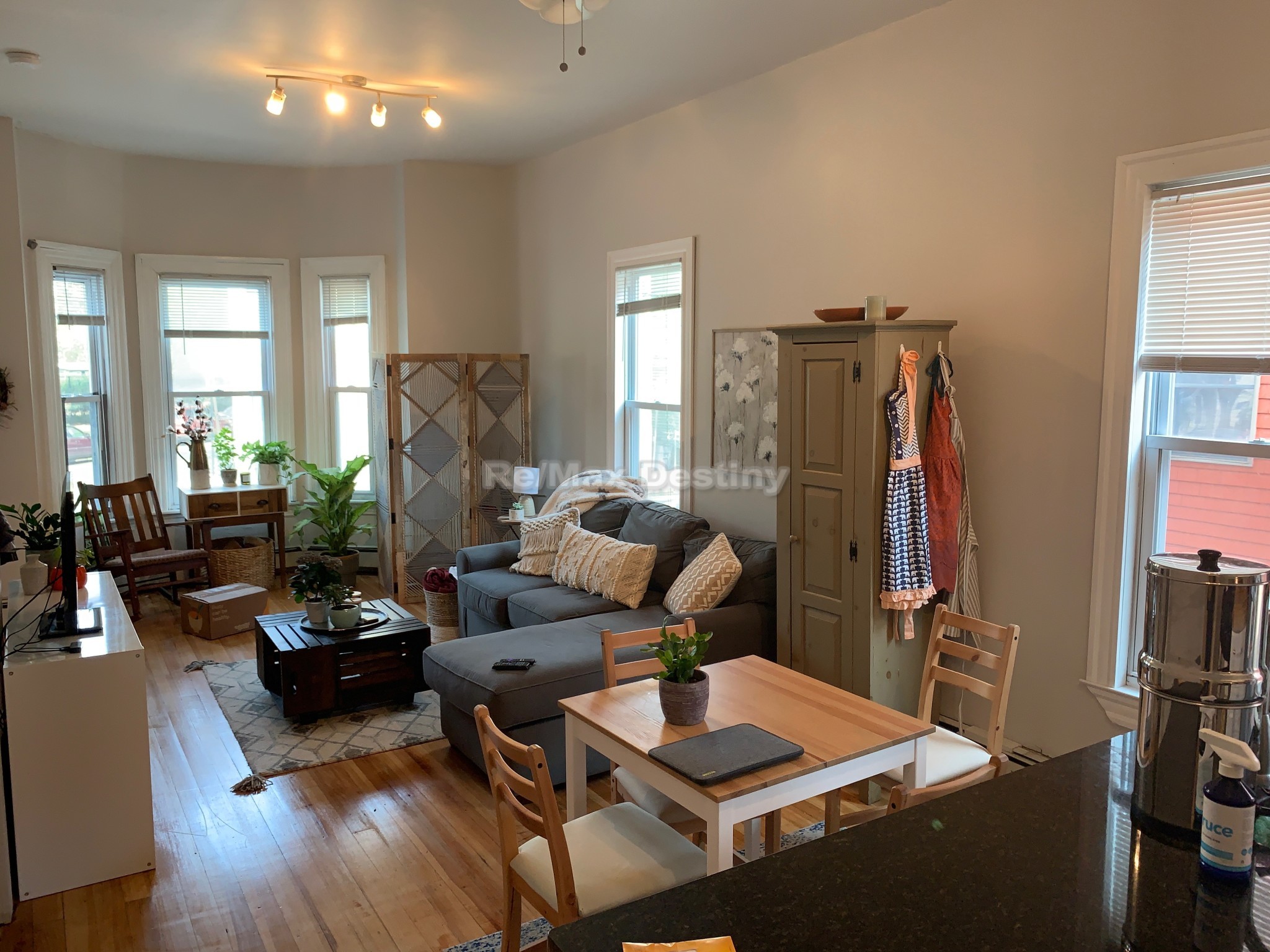 Description
Fabulously located 2 Bedroom in Multi-Fam house across from Donnelly Field. Great views of the park! Close to Kendal, Central and Inman Square. Newly renovated! Open concept kitchen/living with plenty of space for a sectional and full size dining table. All new stainless steel appliances, granite counters, dishwasher and disposal. Hardwood floors throughout. Pet negotiable! Free laundry on site!
Rental Policies
Pet Policy
Dog Breed and Size Restriction
Student Policy
Students Allowed
See a Problem With This Listing?