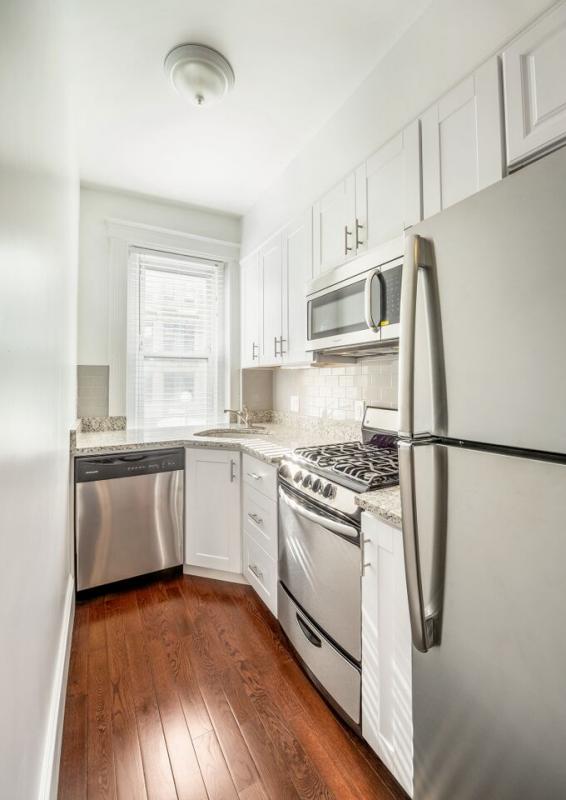 Availability
Jan 1st, 2023
Description
Availability is subject to change without notice. Please call for most up-to-date results. Renovated 2 bedroom apartment in the Fenway! This unit has a small common area, separate renovated kitchen, a renovated bathroom, and two spacious bedrooms. Great location!
Rental Policies
Pet Policy
Dog Breed and Size Restriction
Student Policy
Students Allowed
See a Problem With This Listing?