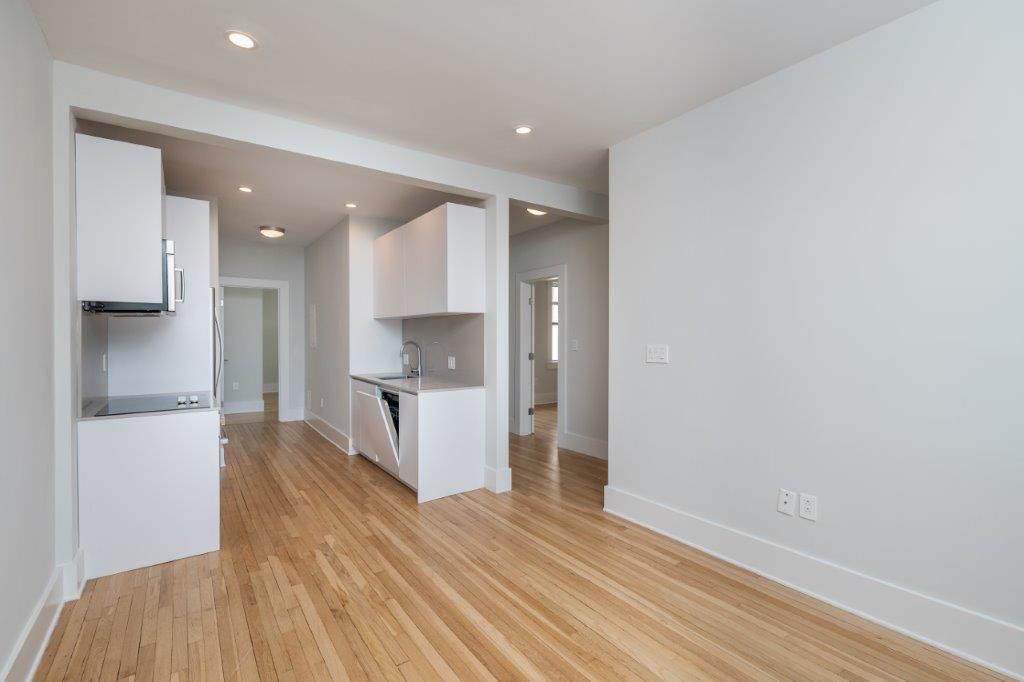 Description
Gorgeous Modern Apartment that will move quickly at this point during the market season!! Hardwood Floors throughout GLEAMING from the Natural Light and Recessed Lighting on the High Ceilings!!! Modern Kitchen w/ Stainless Steel Appliances and Dishwasher/M...
See More
Rental Policies
Student Policy
Students Allowed
Incentive
First and Last Month are not required up front for qualified applicants!!!
See a Problem With This Listing?